WAX MELTS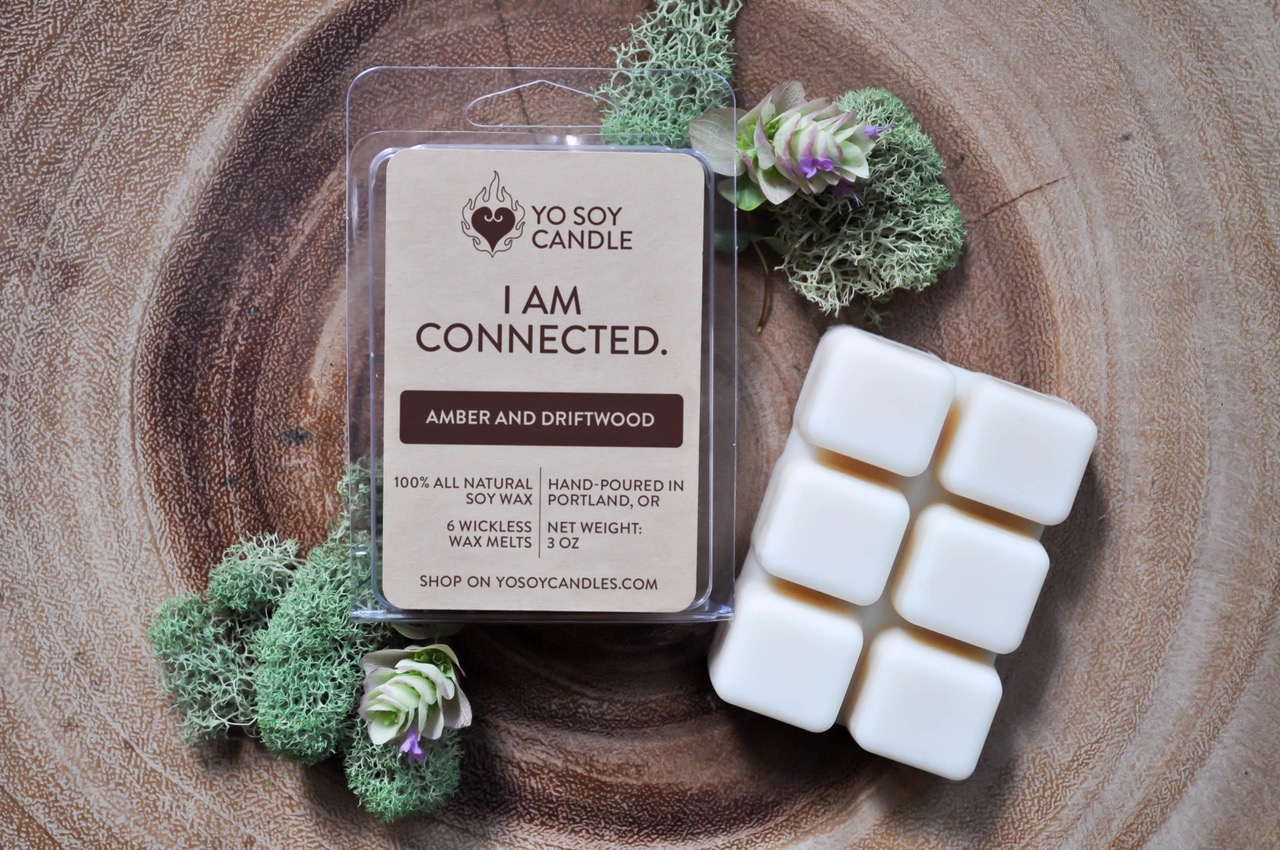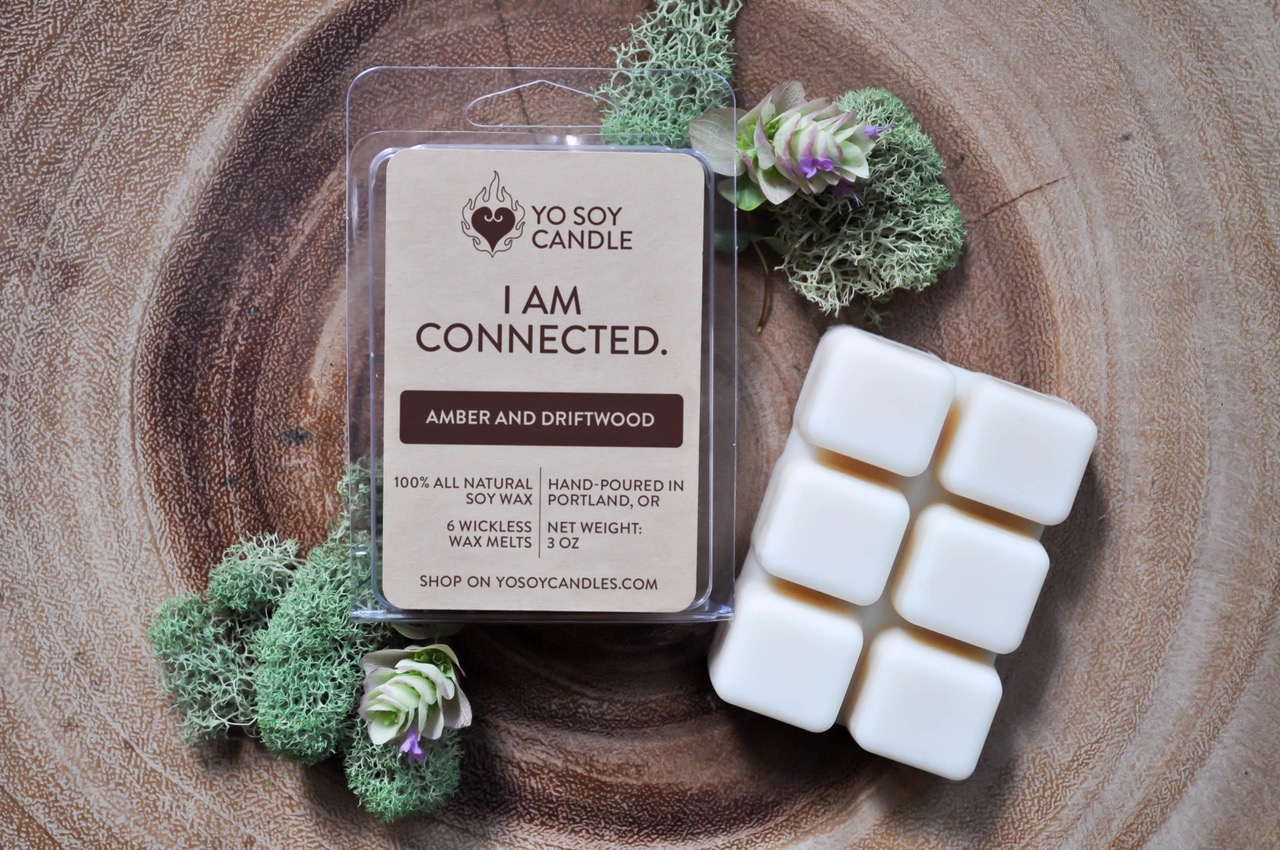 sale
WAX MELTS
Wax melts provide a way to enjoy your Yo Soy aroma without a flame. Great for homes with pets and children, offices , schools, or any other place that does not allow a flame.
How to use:
Place 3-6 cubes of wax into a wax warmer (sold separately), turn on the warmer and wait for wax to melt. Use more cubes for larger spaces and stronger scent and less for smaller rooms and a more subtle aroma. Enjoy.
The melts last several hours. Approximately 25-30.
Once aroma is finished you can reuse your wax by adding your own essential oils OR gently pop out the wax and compost it.
Remember to keep your wax melt package close by as a reminder of your I AM intention.